New Orleans Saints Doormat BG81
Estimated delivery: Dec 8 - Dec 10
Free Shipping & Returns: On orders over $100
Guarantee safe & secure checkout
Description
Mats can be highly effective in trapping dirt before entering the house and reducing the amount of dust and dirt that comes into the building.

0.25″ slim, making it just the right size for every entryway. Our unique doormats make a beautiful addition to your entryways, craft rooms, and office spaces.

Perfect for any deck, patio, porch, veranda, and entryway and extend a warm welcome to all who enter your home!

Backed with non-slip material and topped with polyester felt that is low-profile to reduce chances of tripping.

This mat is safe for indoor or outdoor use.
All products are made to order and printed to the best standards available. They do not include embellishments, such as rhinestones or glitter
Reviews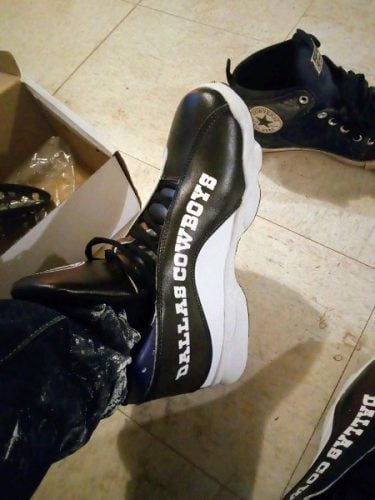 1
I was glad to finally get it home. The colors and design surpass my hopes. the fit is also perfect.
8 months ago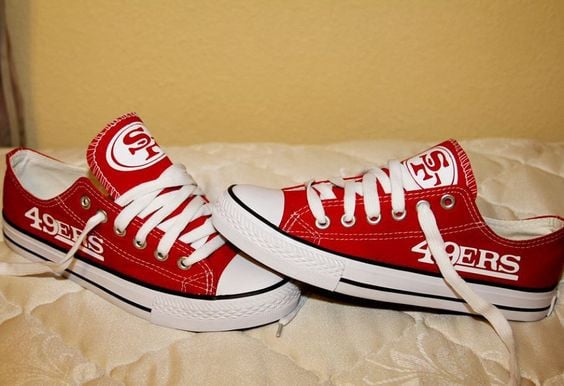 1
These shoes came a lot quicker than expected! They are beautiful and just what I wanted! I can't wait to wear them.
8 months ago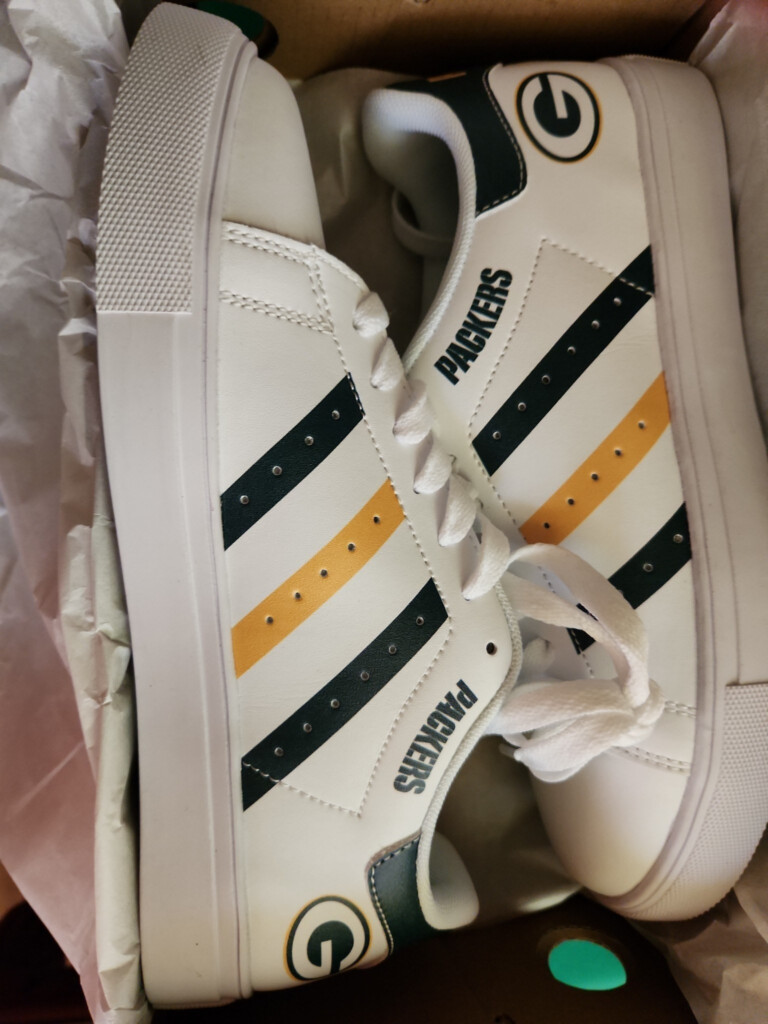 1
It was our first purchase and we are very happy with the quality product. We will definitely order again.
8 months ago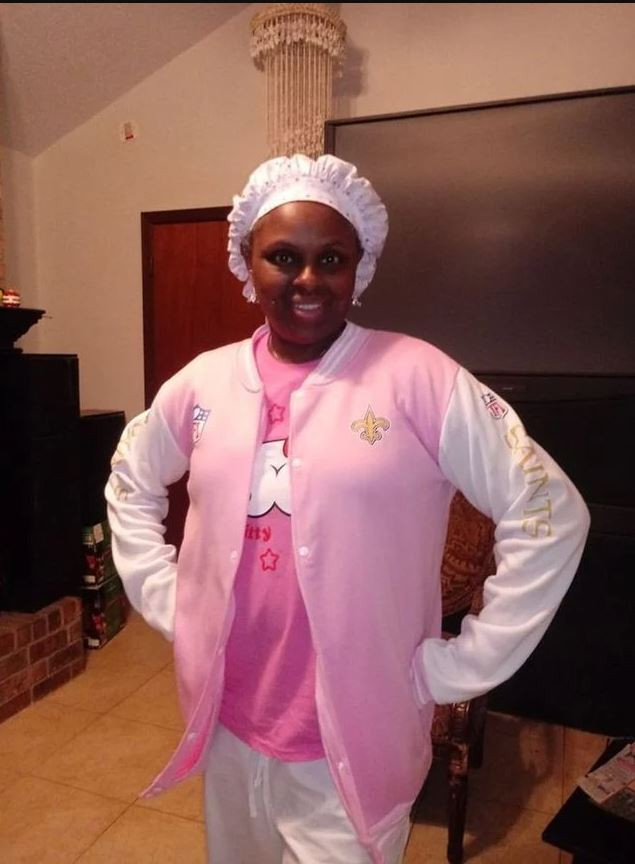 1
Very cute design! Love it!
8 months ago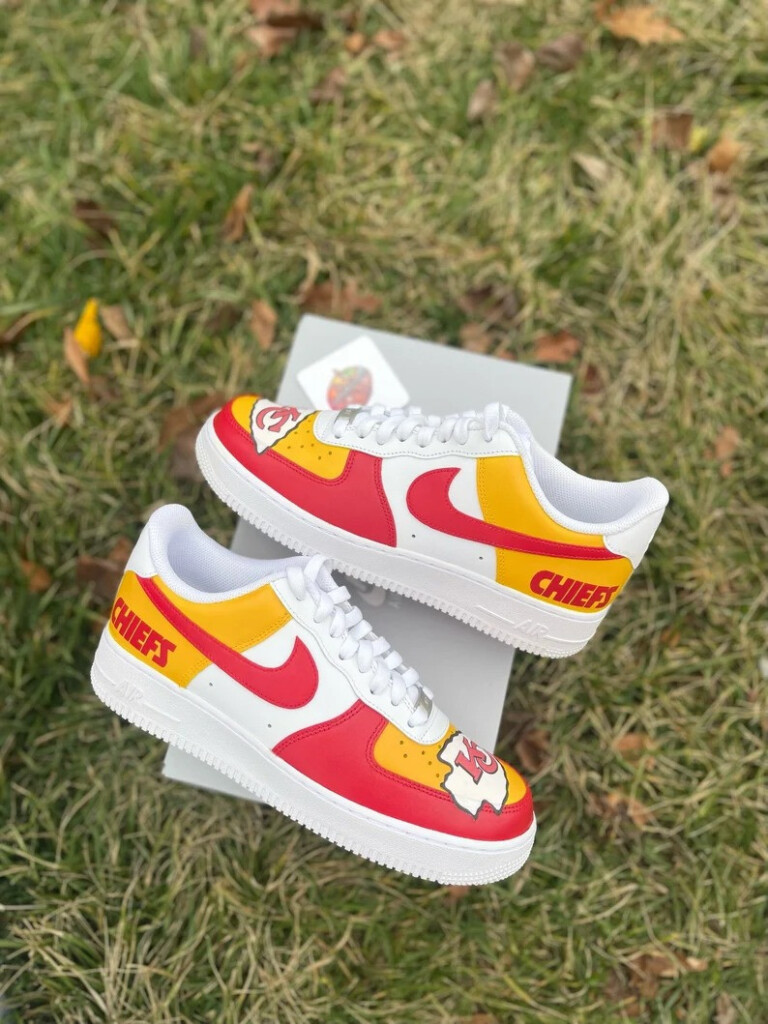 1
Just received my order. The delivery is too fast, a beautiful doormat.
I will order another product to custom my name on it.
Support is prompt and timely.
8 months ago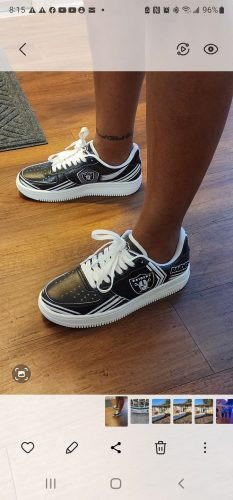 1
Thank you so much!! We absolutely love it and it came out soo perfect!!!
8 months ago